Technology
I make use of several cutting-edge tools in order to provide the best golf swing analysis possible.
---
Trackman Pro
TrackMan Pro is the choice of the PGA Tour and R&A for swing and ball flight analysis. A staple on professional tours, with leading educators, club fitters, manufacturers and players, TrackMan Pro is the industry standard for accuracy, reliability and ease of use.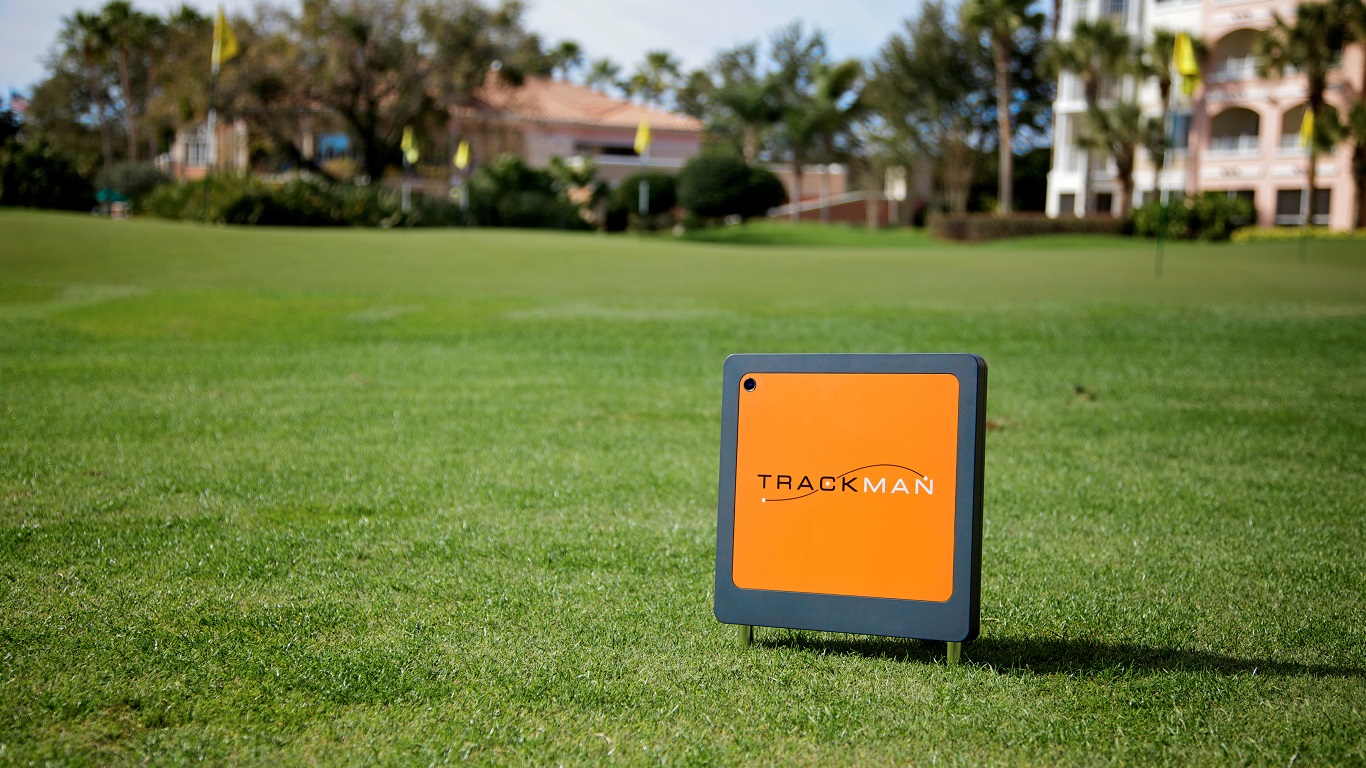 TrackMan Pro measures and displays the full trajectory of any shot, from 6-foot pitches to 400-yard drives, pinpointing the landing position with an accuracy of 1 foot at 100 yards. Delivering state-of-the-art data without using any modeling, TrackMan Pro displays the shot's actual 3D trajectory in real time together with all impact and ball flight information.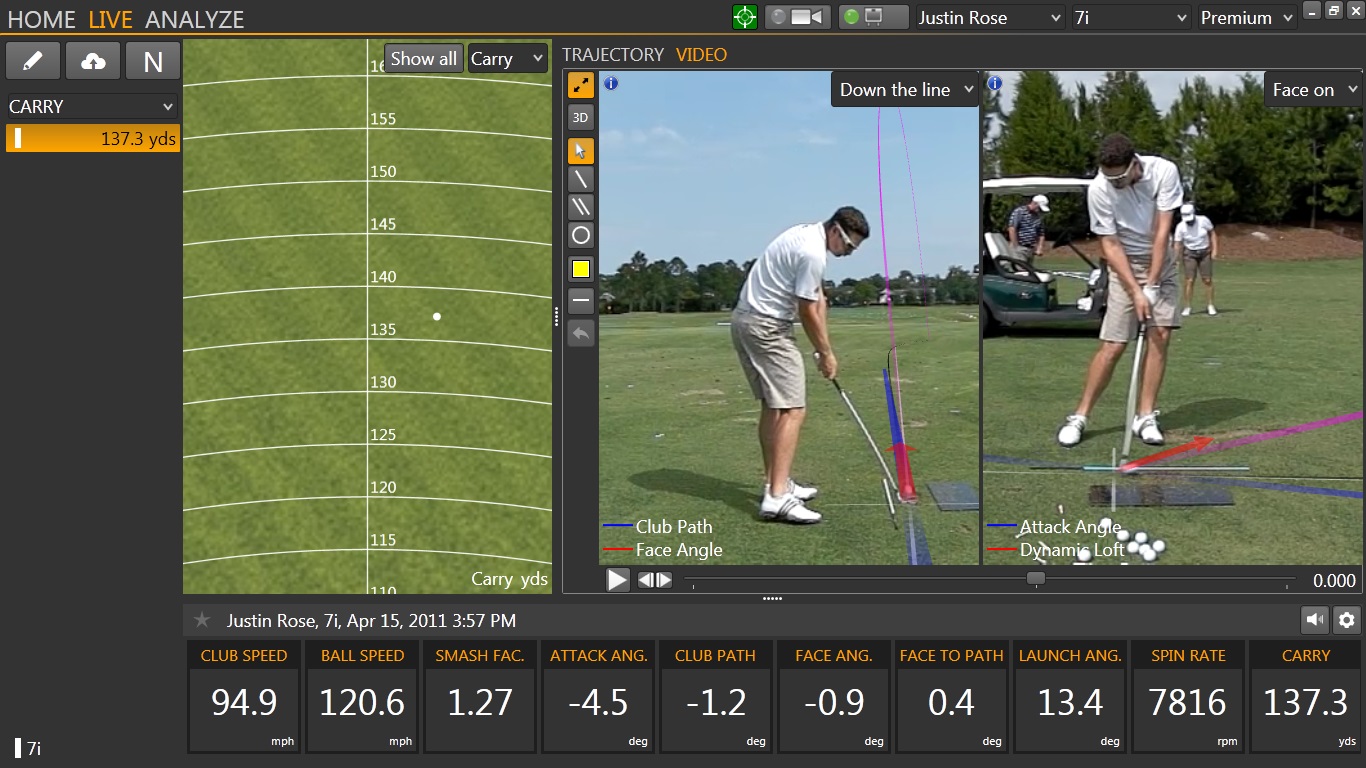 ---
Zenio Putting System
ZENIO is a revolutionary new training and fitting system that gives golfers immediate and accurate data on their putting in real time and in real outdoor conditions. Measuring the size of a matchbox and weighing just 29 grams, the ZENIO attaches to any putter in just 15 seconds. It uses the latest sensor technology to measure the key parameters of the putting stroke - impact, rhythm and face angle - and then immediately transmits the information to a Smartphone of PDA via Bluetooth, where it is displayed in an easy-to-understand graphical format.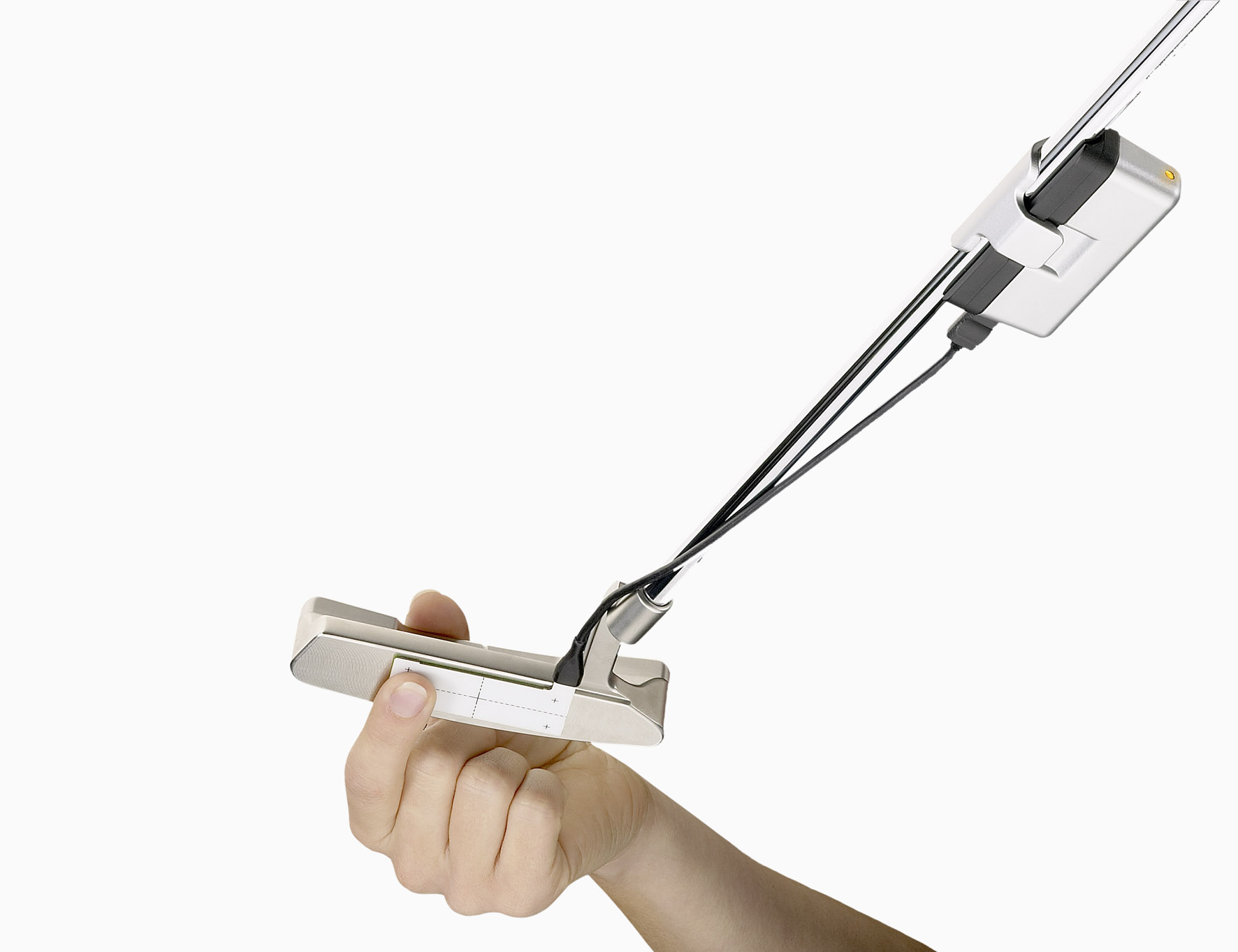 With data from each session being recorded, users can chart their progress over time on all manner of putts (straight, breaking, uphill, downhill) from a variety of different distances, helping to build up a clear picture of putting strengths and weaknesses and how to improve your putting consistency . ZENIO's innovative software uses the player's "Best" performance as a benchmark for future sessions and also includes a Tour player consistency benchmark for comparison. Golfers can also use the ZENIO to find their optimum stance, grip and posture, and by using the fitting option can even reveal which putter type suits their stroke best.